Regional Integrated Human Services

Our Mission Statement
Our mission is to partner with individuals and families who have identified needs and connect them to vital established services within the community.
Service & Support for the Whole Family
Our highly trained, well-experienced, and compassionate staff assess the needs of each individual and then assists he or she in accessing and participating in an array of services and programs as well as community resources offered throughout the county. RIHS advocates for not only access and services but also that a high quality of services is provided.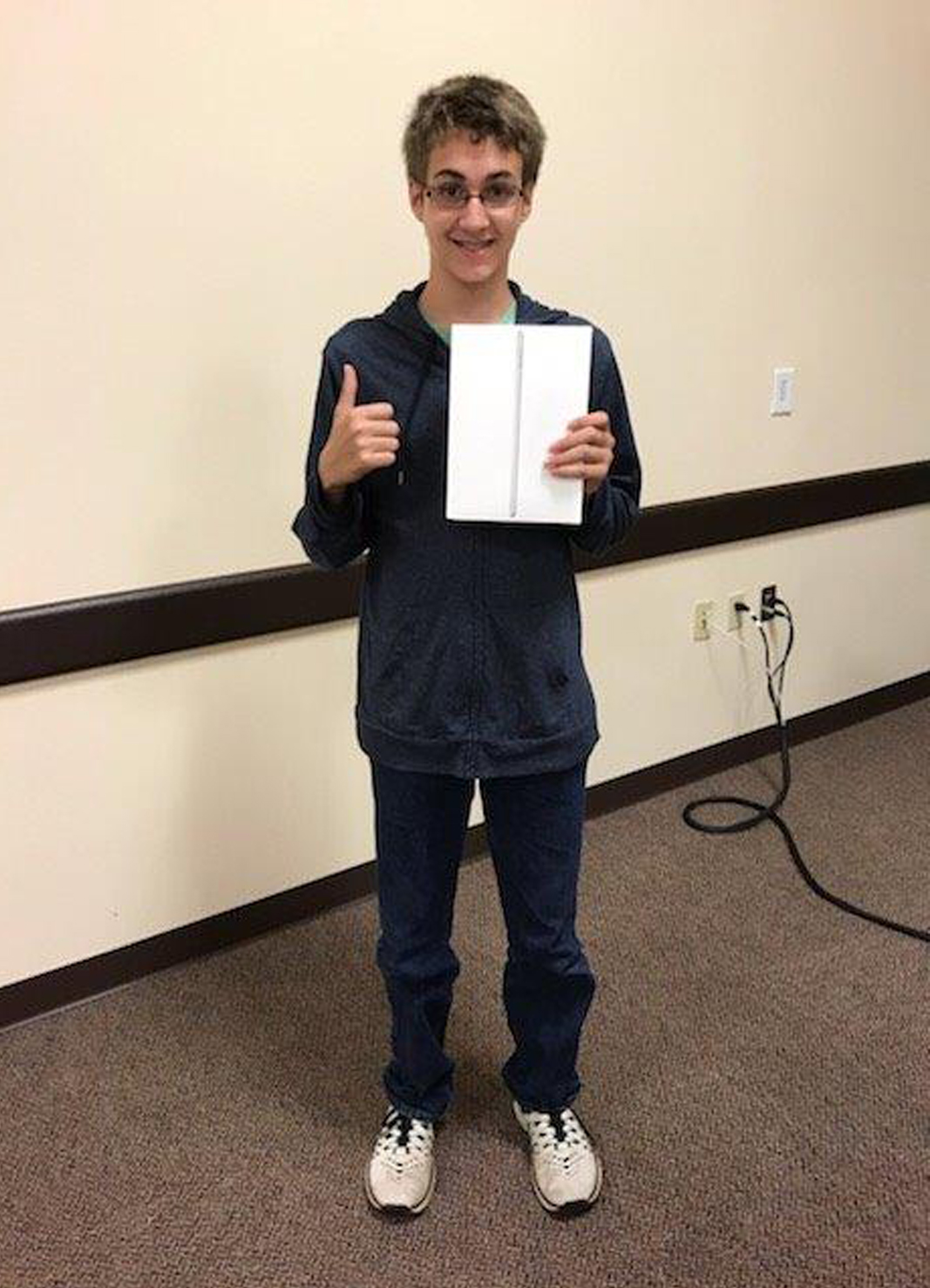 Developmental Services Support
RIHS provides intake and eligibility services for Westmoreland County's Developmental Services Program to individuals birth through adulthood, with a diagnosis of intellectual disability, autism spectrum disorder, developmental disabilities 0 to 8 years of age, or medically complex conditions 0 to 21 years of age. 

Learn More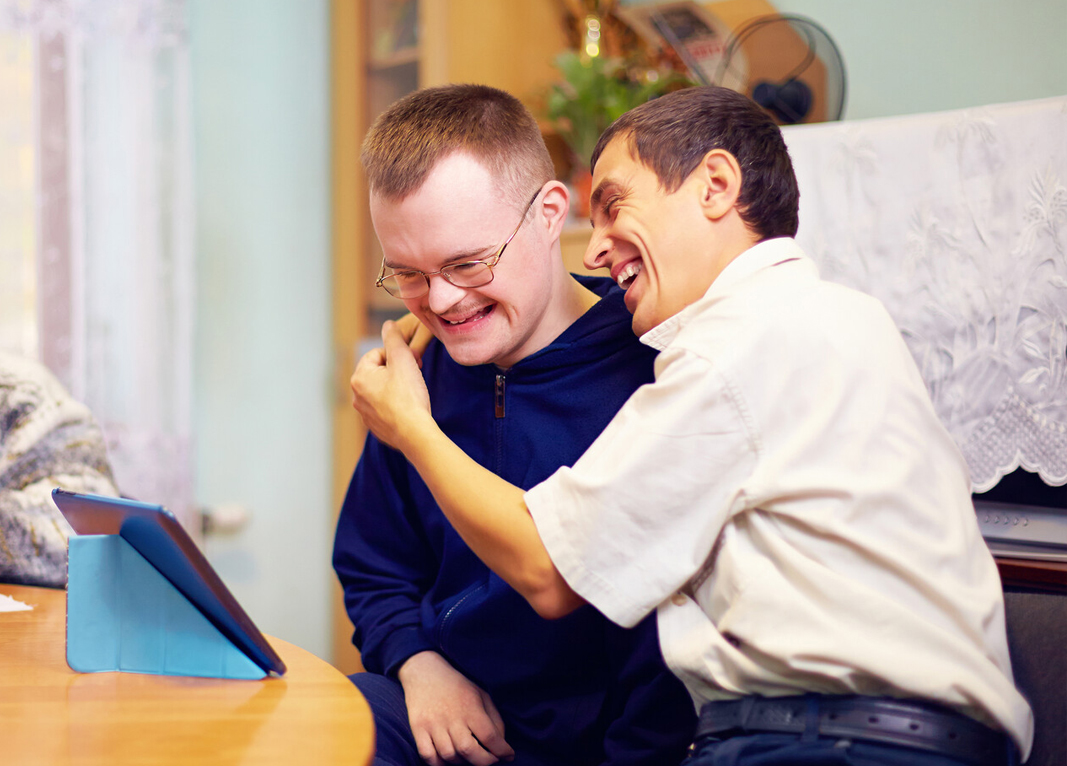 Community Health Worker
The Community Health Worker program is committed to utilizing a holistic approach in assisting adults to address their emergent needs in order to live in a healthy, recovery-focused lifestyle. Our Community Health Workers will partner with you and the local community to ensure your Social Determinants of Health needs are addressed.