Regional Integrated Human Services

Our Mission Statement
Our mission is to partner with individuals and families who have identified needs and connect them to vital established services within the community.
Service & Support for the Whole Family
Our highly trained, well-experienced, and compassionate staff assess the needs of each individual and then assists he or she in accessing and participating in an array of services and programs as well as community resources offered throughout the county. RIHS advocates for not only access and services but also that a high quality of services is provided.
In 2018, Westmoreland County Behavior Health/Developmental Services Program had contracted with Regional Integrated Human Services (RIHS) to perform certain functions on behalf of the county.  Developmental Services Support Division is a division of RIHS and has contractually agreed to provide and coordinate intake and eligibility services for Westmoreland County's Developmental Services Program to individuals birth through adulthood, with a diagnosis of intellectual disability, autism spectrum disorder, developmental disabilities from 0-8 years of age, or complex medical needs from birth to age 21.   All services are based on the philosophies and concepts of Positive Approaches, Everyday Lives and Supporting Families throughout the Lifespan.
In March of 2022, RIHS' Community Health Worker program was developed to provide outreach, advocacy, and resource linkage services to adults over 18 years old who currently experience mental illness, and/or substance use disorder diagnosis and/or dual mental health and other diagnoses, or complex needs that have directly impacted their ability to maintain their physical and emotional wellness in the community due to experiencing emergent needs in their social determinants of health needs.  RIHS Community Health Workers assist individuals in meeting their Social Determinants of Health (SDoH) needs, which include childcare, clothing, education, employment, financial strain, food insecurity, healthcare, housing instability, transportation, and utility assistance.  Our staff will meet the individual where they are in the community and assist them in meeting their SDoH needs that are prioritized as critical needs during an initial assessment.  This holistic approach will assist them to remain living in the community in a healthy, recovery focused lifestyle.
Community Health Worker
The Community Health Worker program is committed to utilizing a holistic approach in assisting adults to address their emergent needs in order to live in a healthy, recovery-focused lifestyle. Our Community Health Workers will partner with you and the local community to ensure your Social Determinants of Health needs are addressed.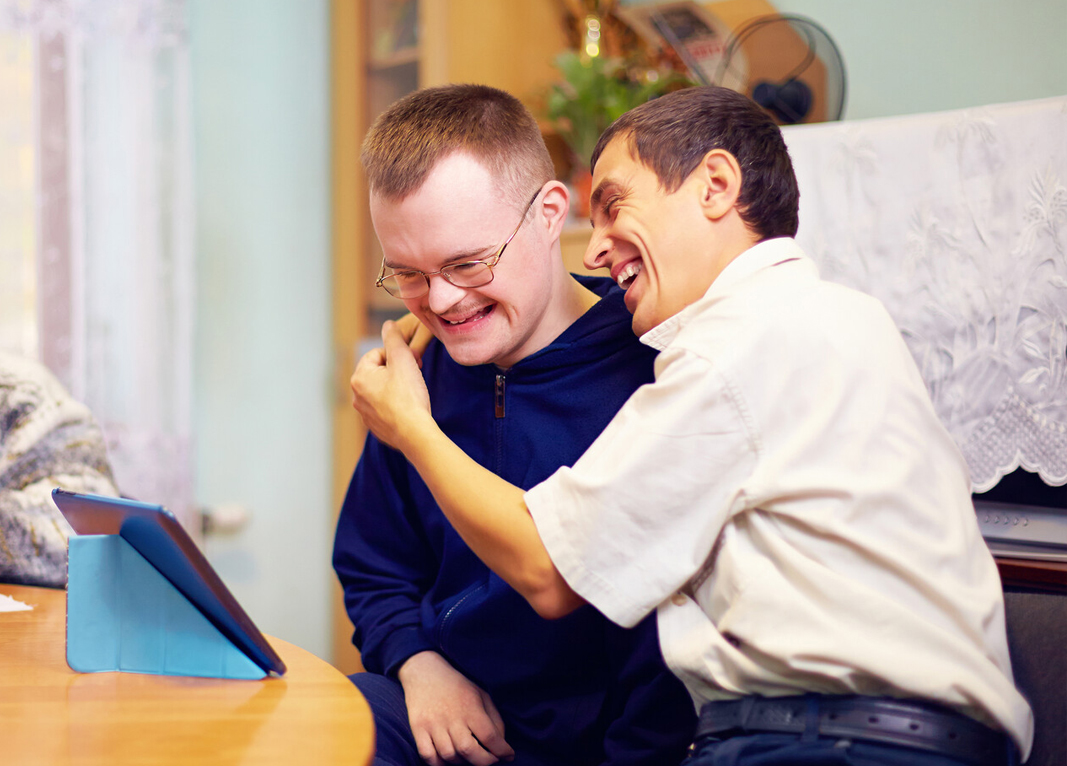 Developmental Services Support
RIHS provides intake and eligibility services for Westmoreland County's Developmental Services Program to individuals birth through adulthood, with a diagnosis of intellectual disability, autism spectrum disorder, developmental disabilities 0 to 8 years of age, or medically complex conditions 0 to 21 years of age. 

Learn More