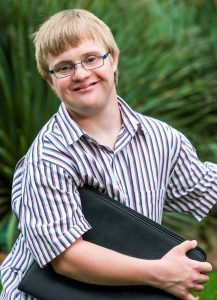 Our Family Resource Specialist's focus is on outreach, distribution of community resources, providing training and networking opportunities for individuals, their families and other stakeholders in the developmental services system who live in, receive, or provide services in Westmoreland County.
Our resource library provides options to search for providers based on category, keyword, and location. Providers from across Westmoreland County and surrounding areas have been placed in our Library.
Our Event Calendar is a one stop location to find out about the events that are going on throughout the county and surrounding areas. Here, you will find the events that many providers are offering in one convenient location.
We're always updating and expanding our Resource Library and Event Calendar. If you know of a helpful service or event in the county, please let us know about it. We will look everything over, and if it belongs on our list, it will be added for everyone else to see.
Our Newsletter will contain information from the providers in Westmoreland County as well as statewide information. Sign up today.